The Industrial Alliance
We think the smallest mutations can lead to big transformations.
We select solutions that have proved their efficiency and that
will revolutionize the way you produce.
Know more
We bring together innovative companies dedicated to industrial processes. Operating in a network we are present worldwide as close as possible to our customers.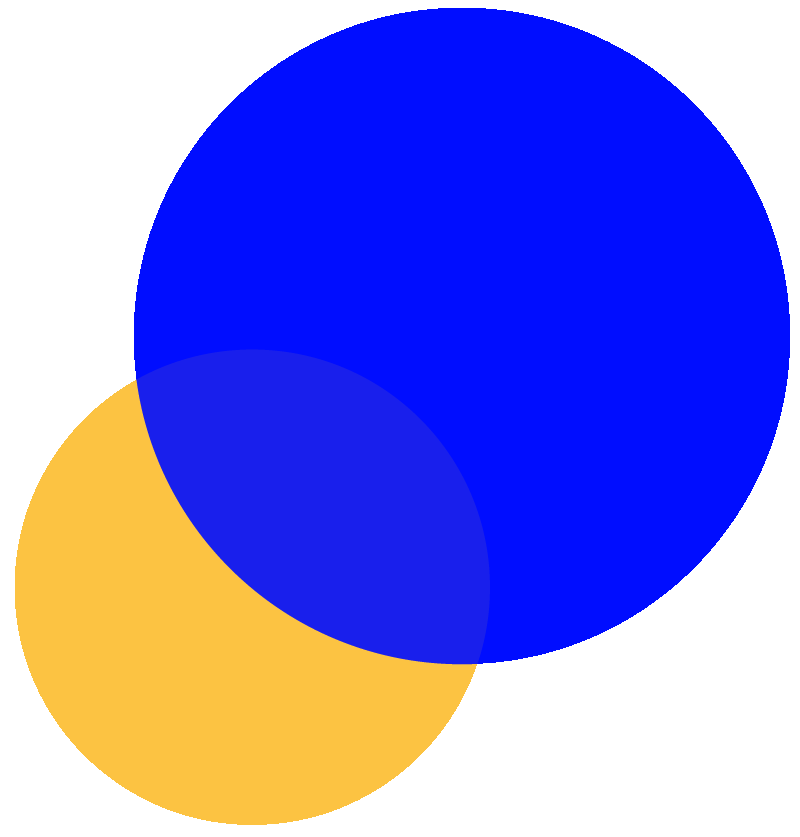 We respond to all industry issues. Our raison d'être : innovation, to finally offer our customers disruptive technologies that have lasting impact and proven efficiency.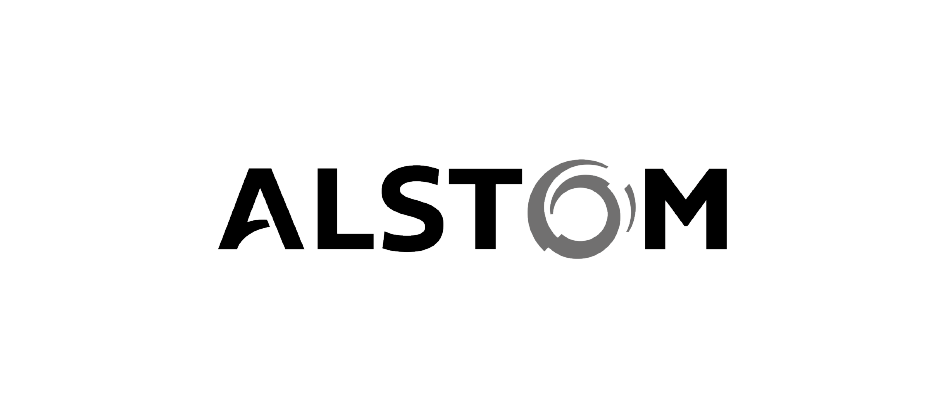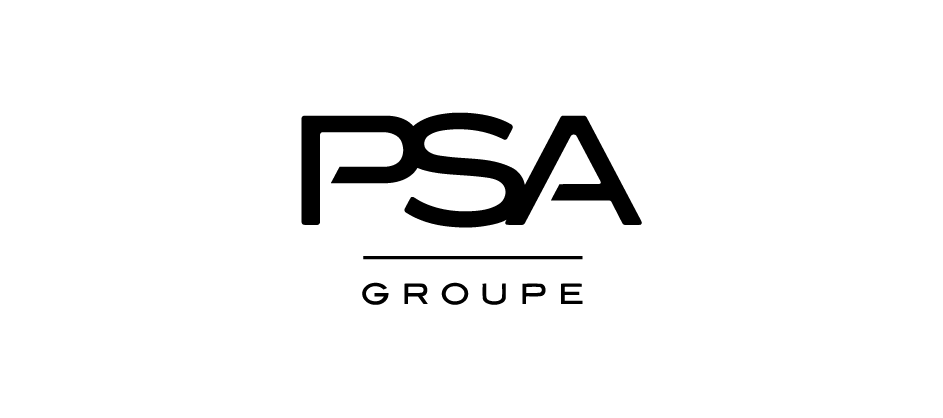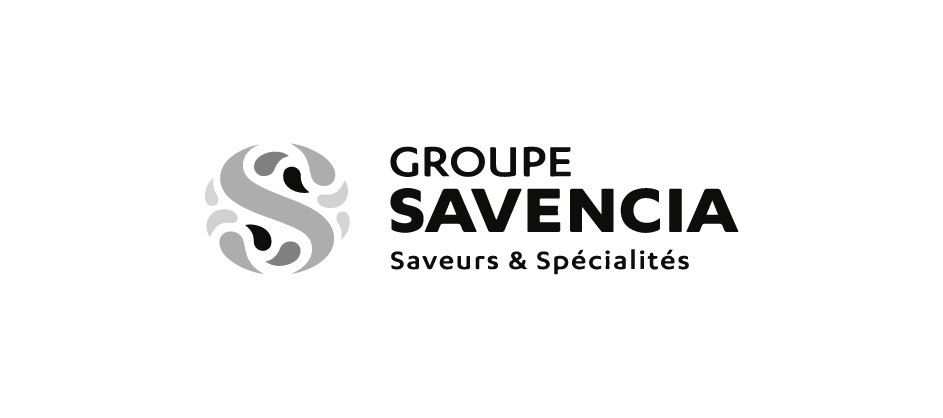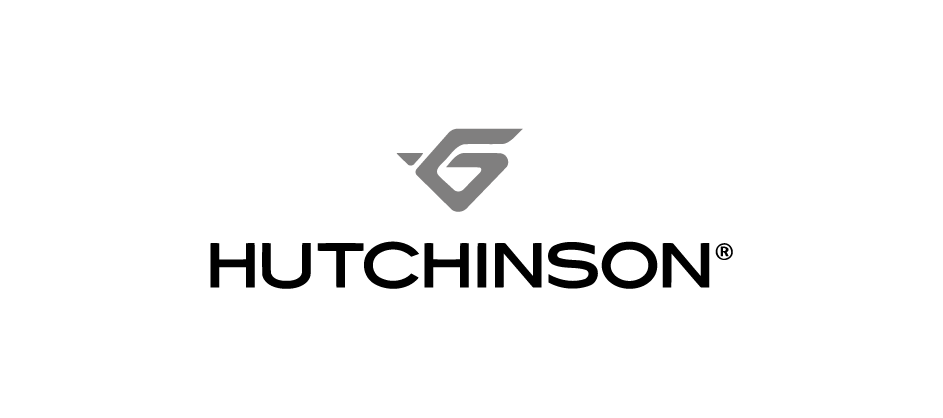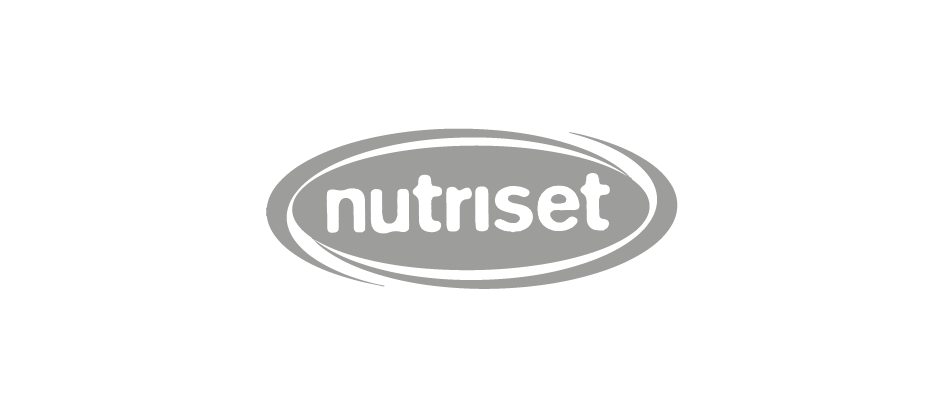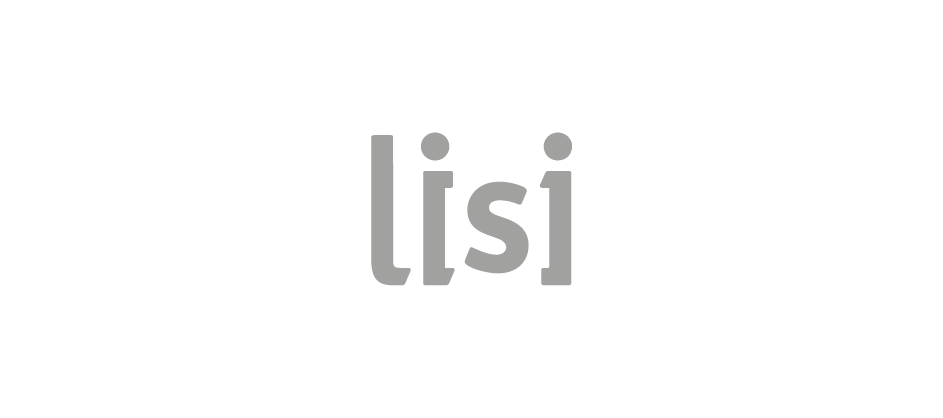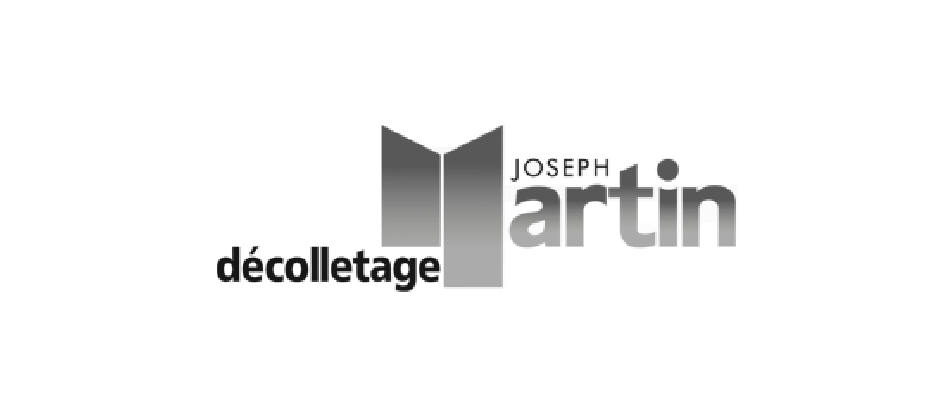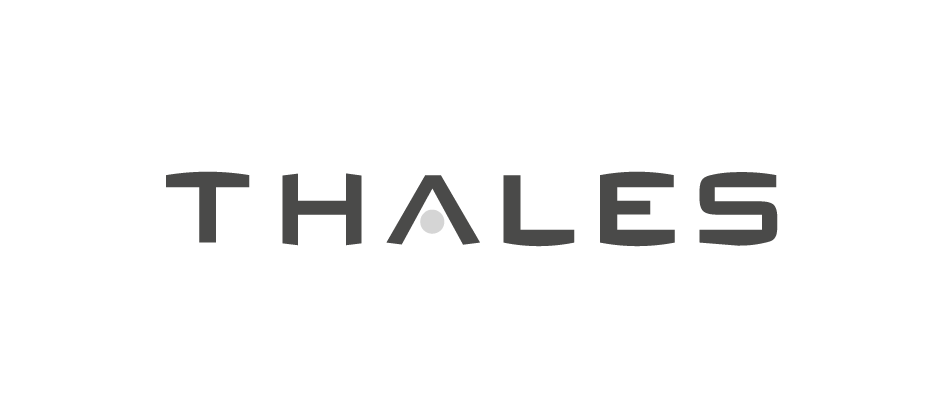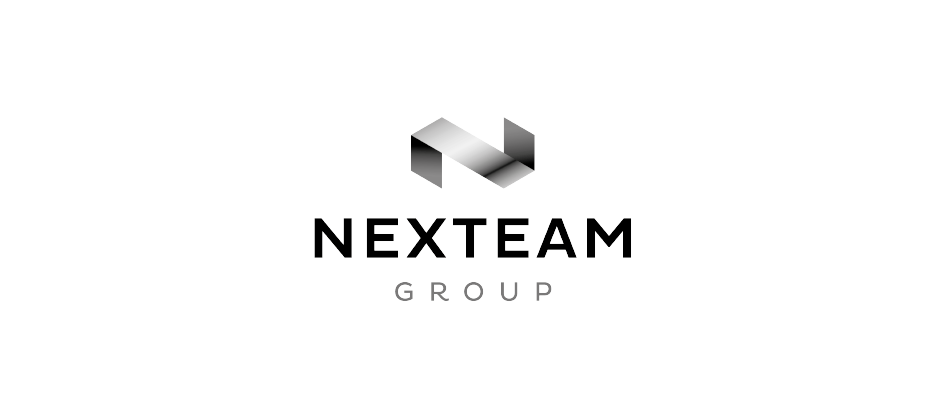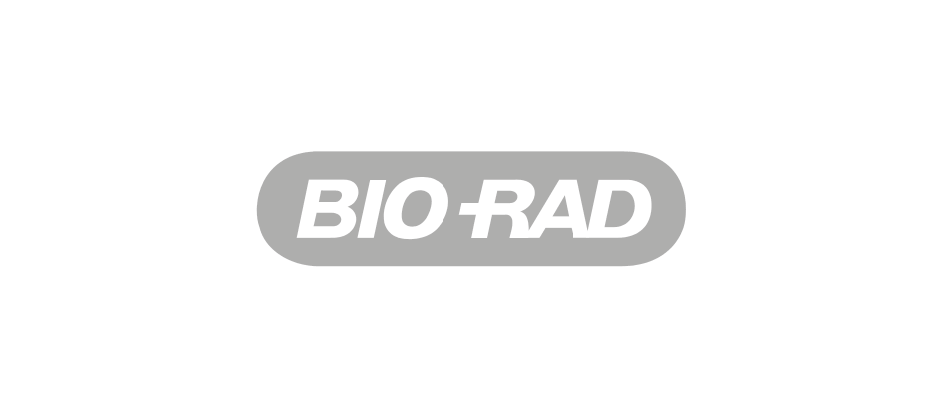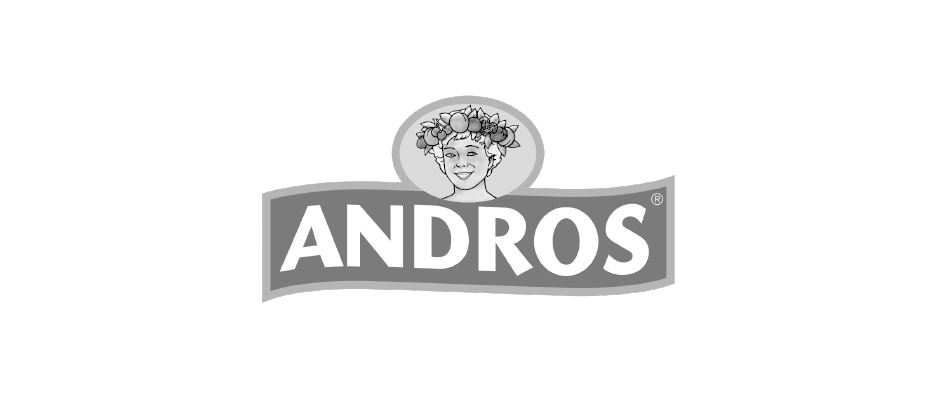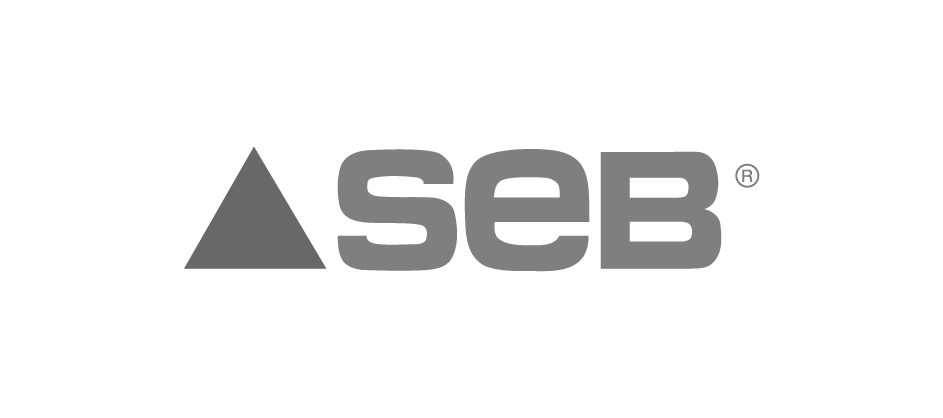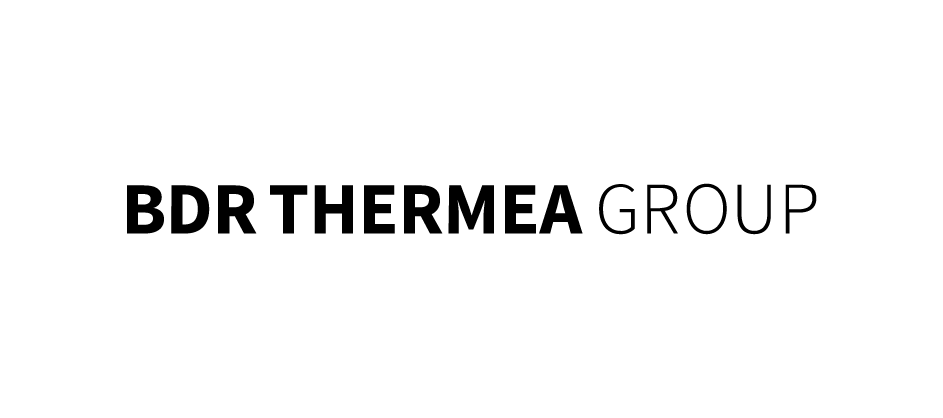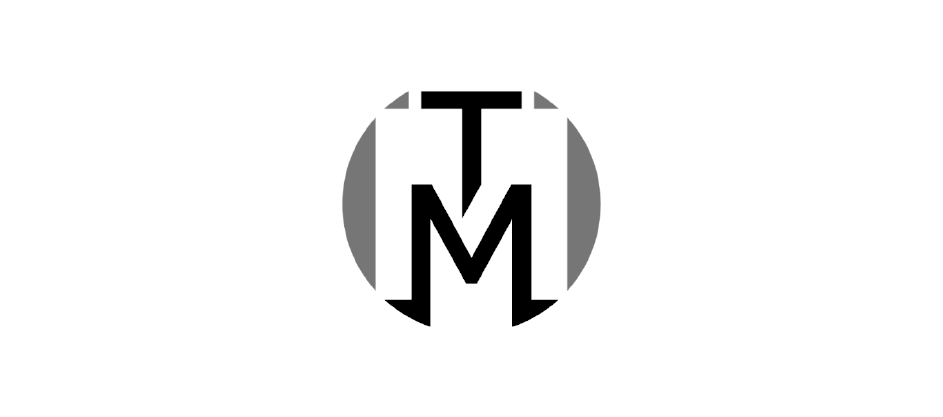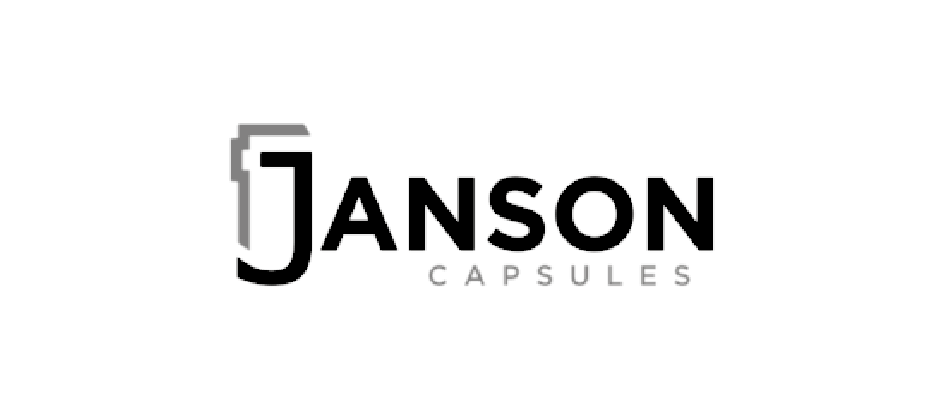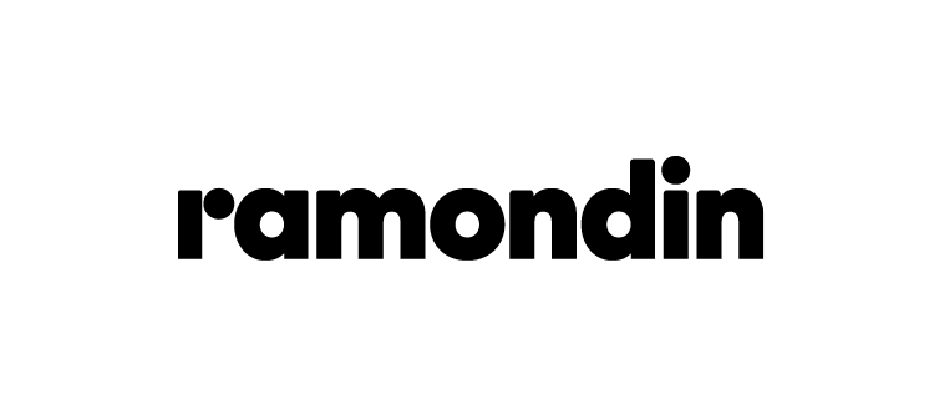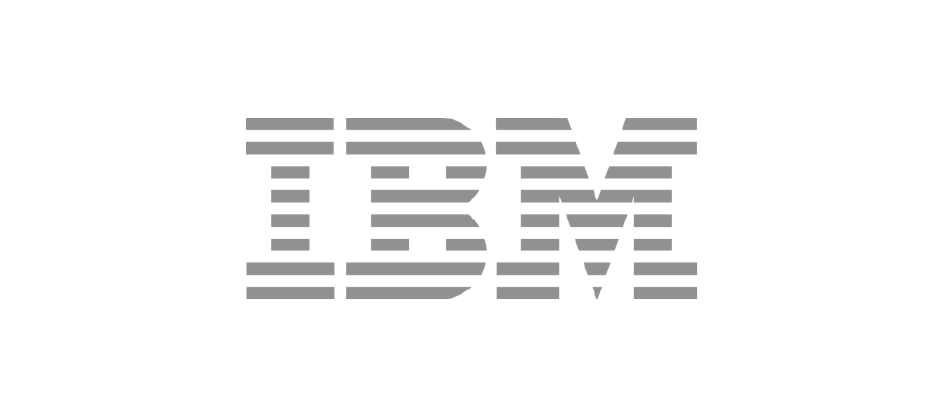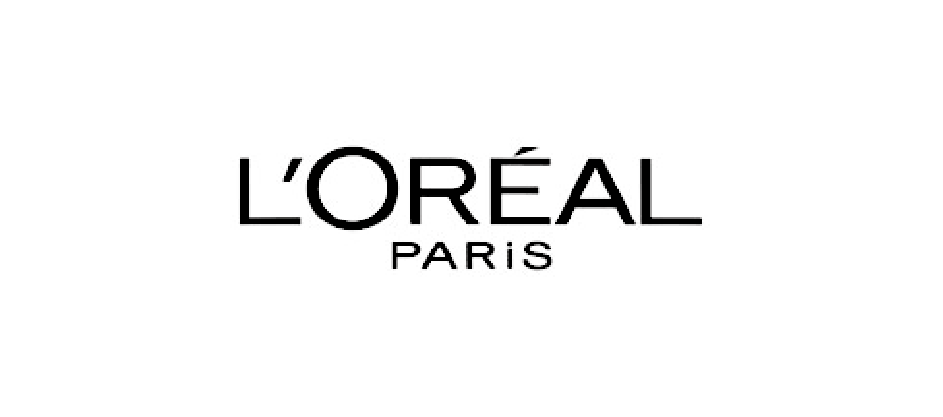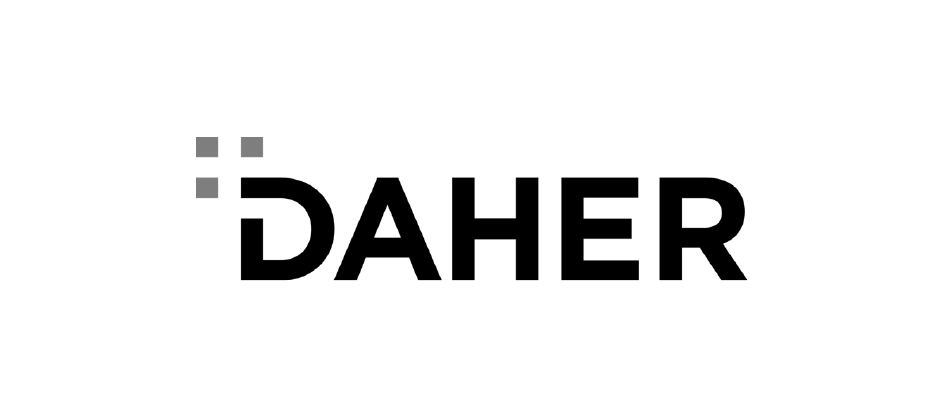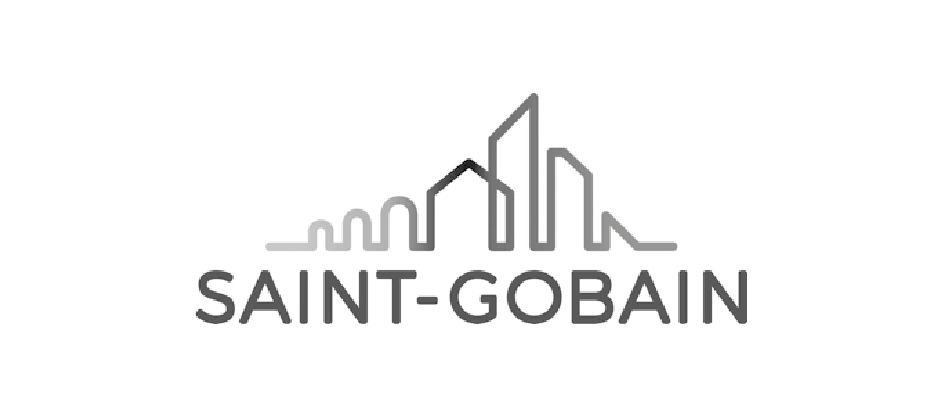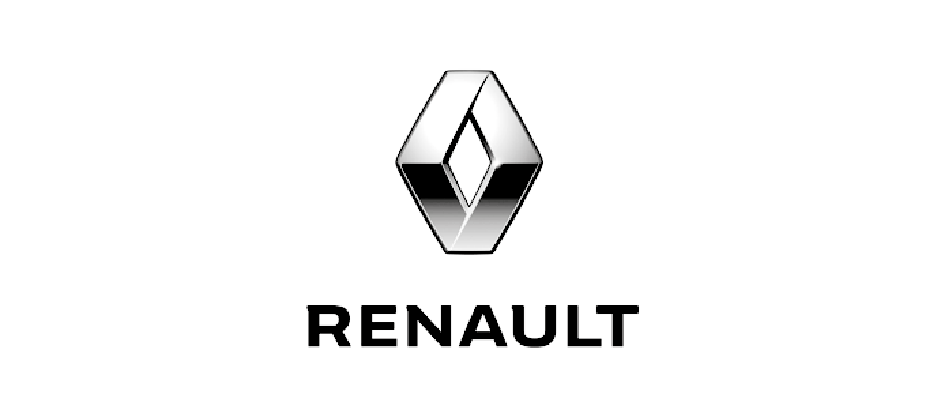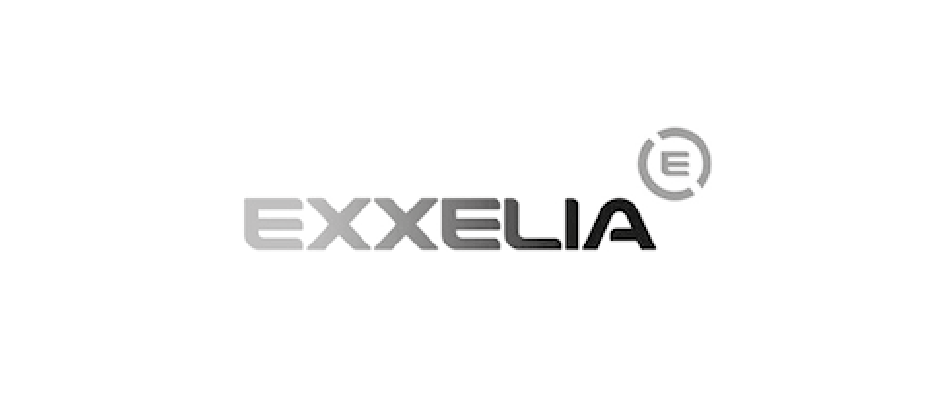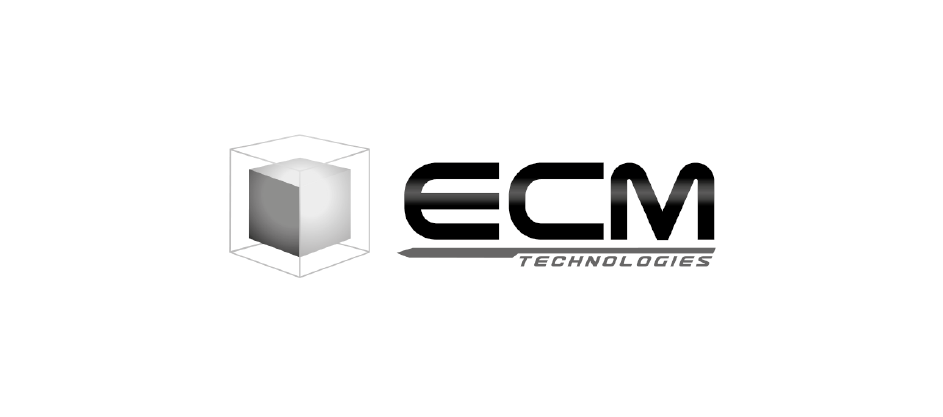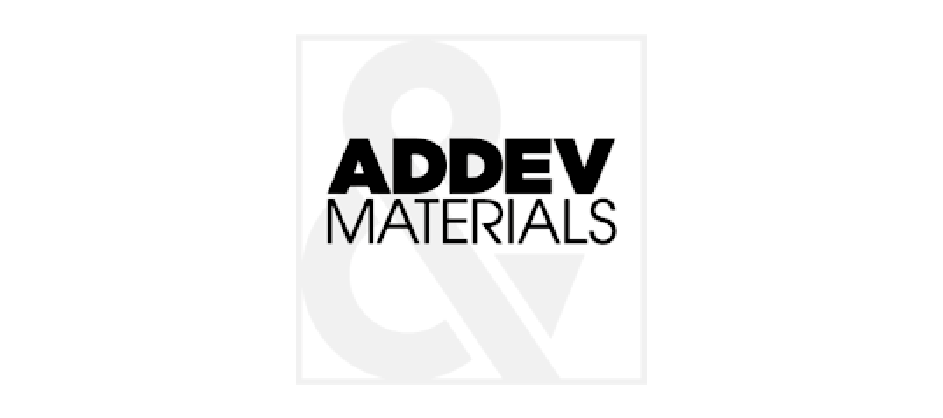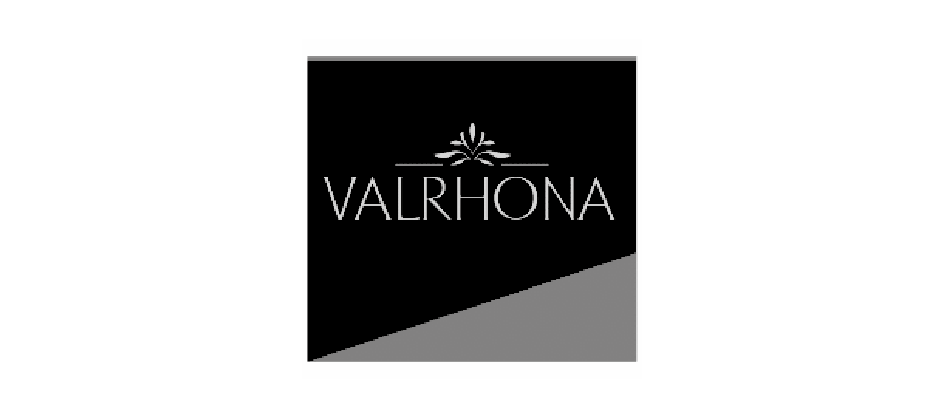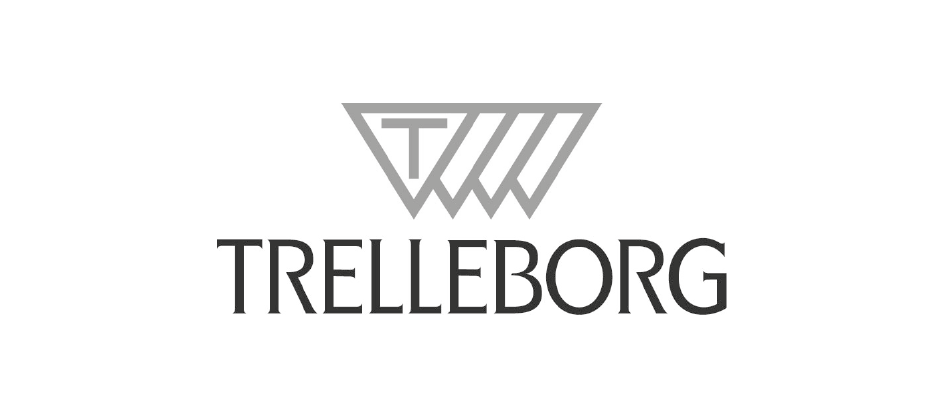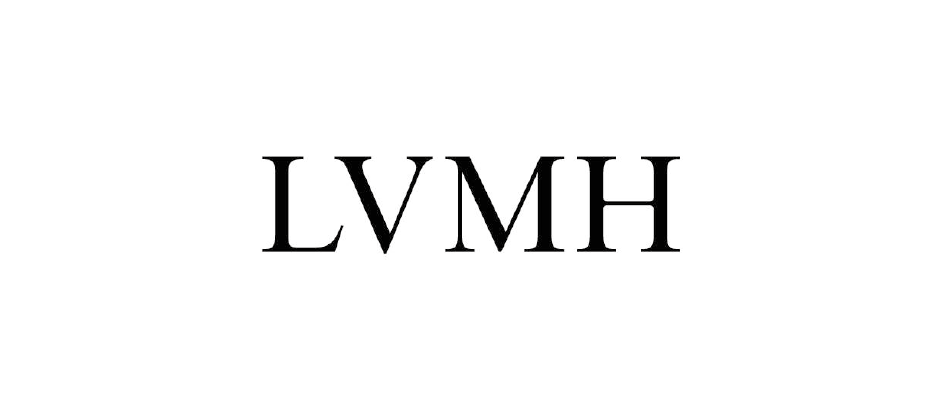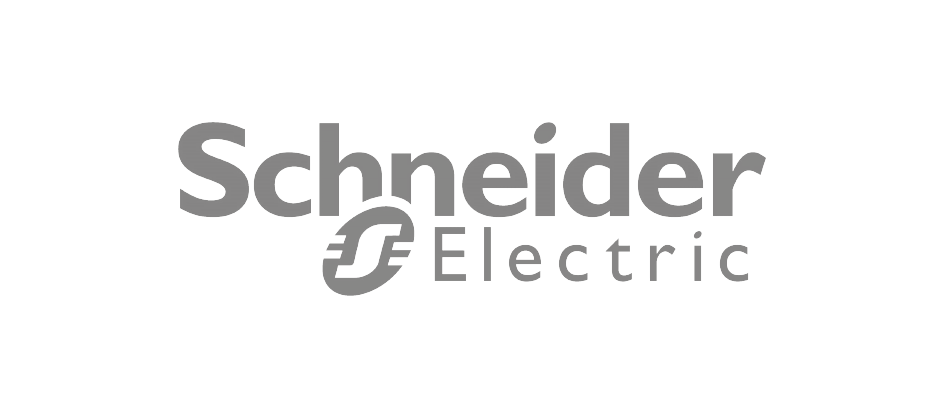 Become a partner of the alliance.